I have been playing around with different types of fox whistle for a few years.Some are effective and others are just pure dynamite.Last week i made a stubby lid whistle and tried it out and bugger me it worked well.I got given a whistle by a fella on ebay awhile ago.Its by far a lot better than a button whistle.Very loud and brings in the reds from a LONG way.Its a shotgun shell whistle.Basically you get a couple of high brass shotshells and make a whistle out of them.The next set of pics show how to do it yourself.
PLUS im going to let you know if you dont already what the secret to whisling foxes really is.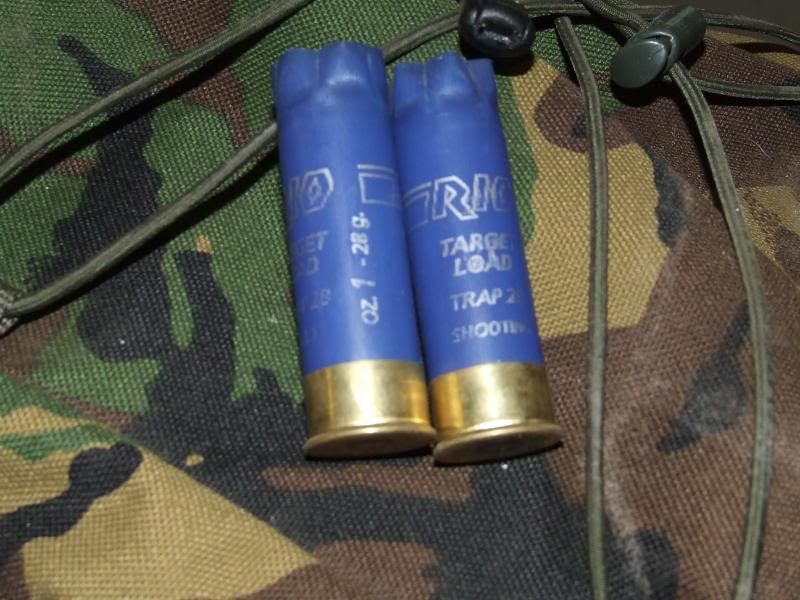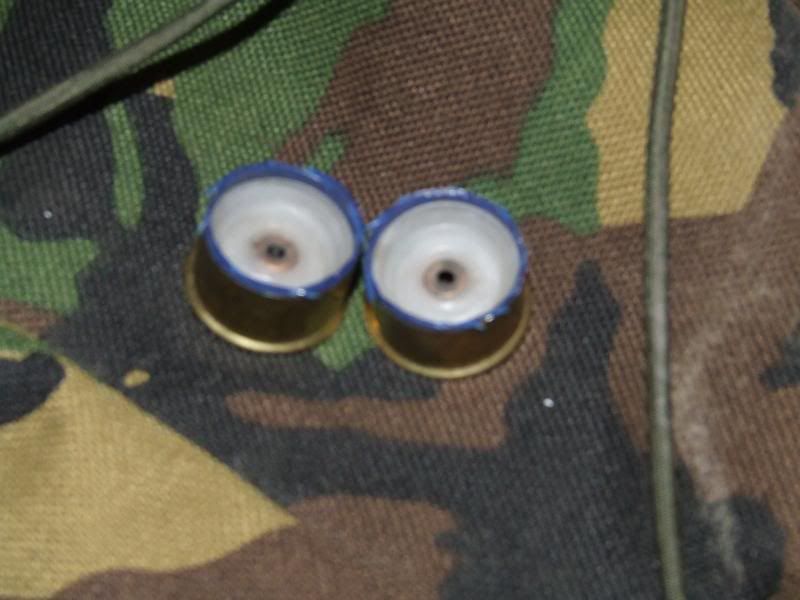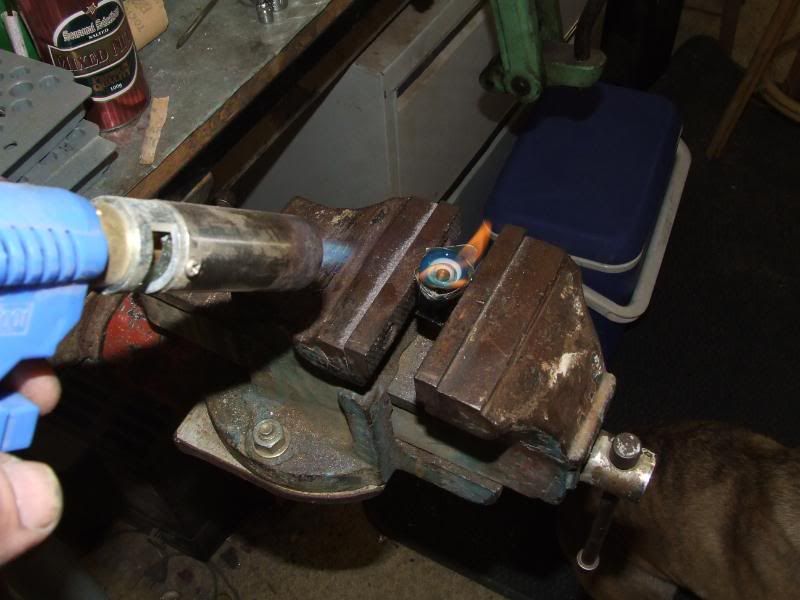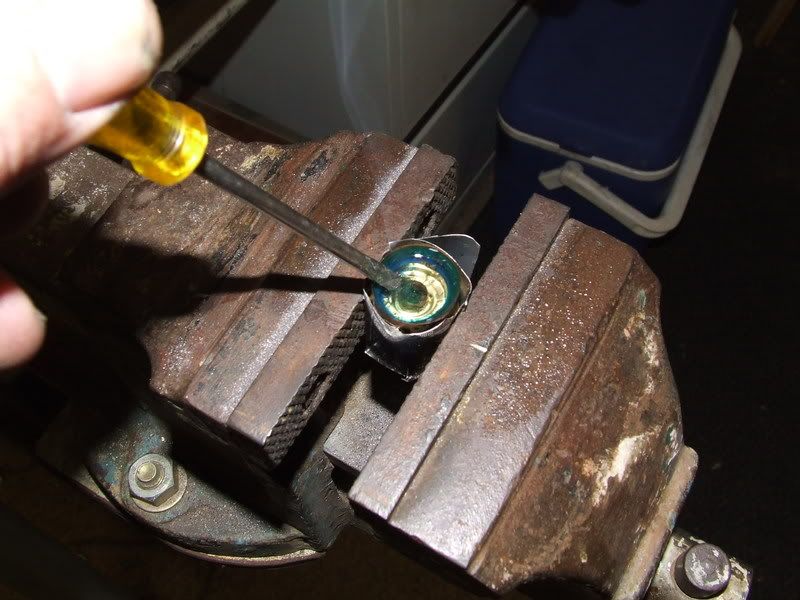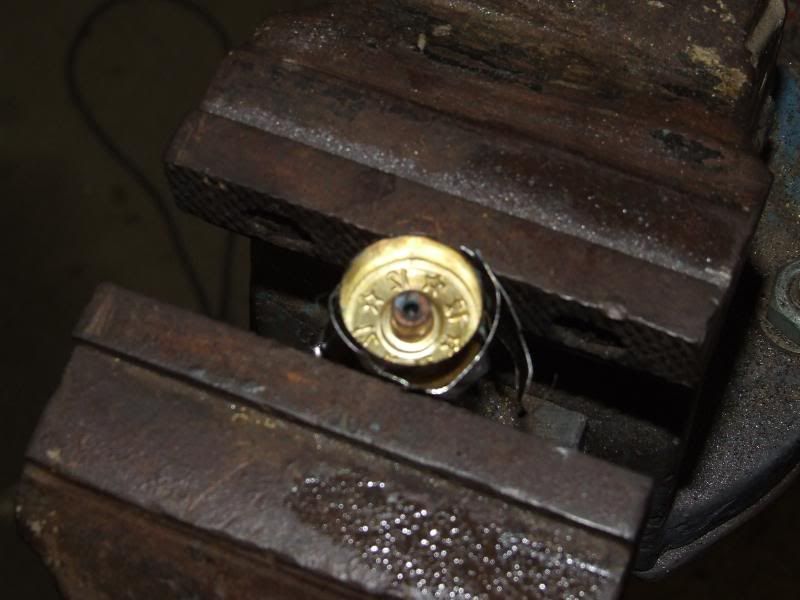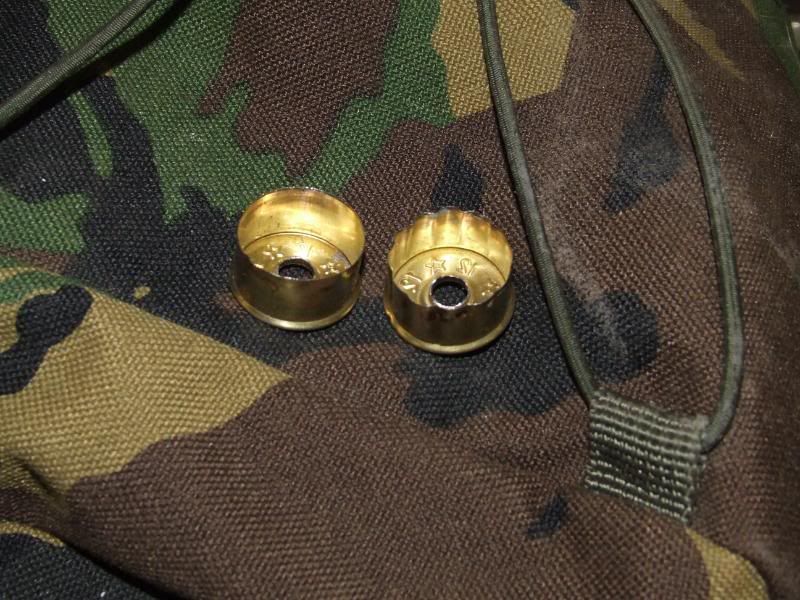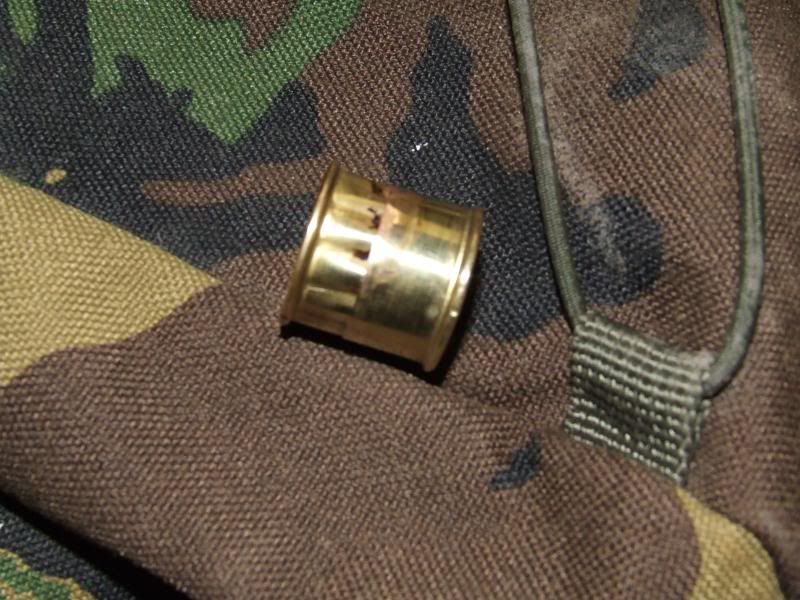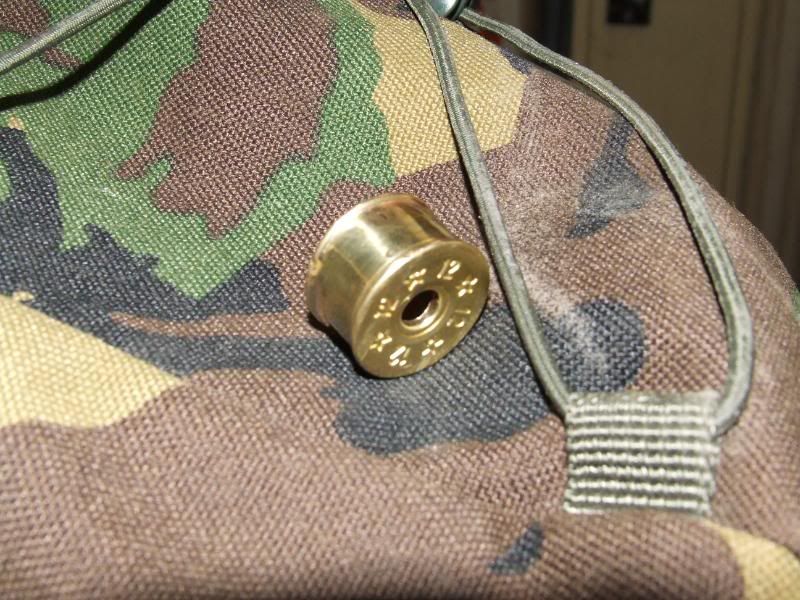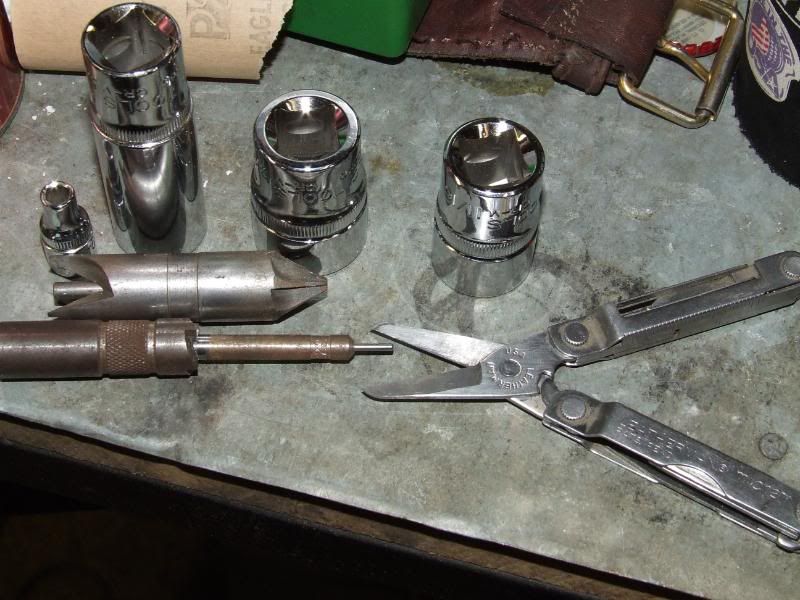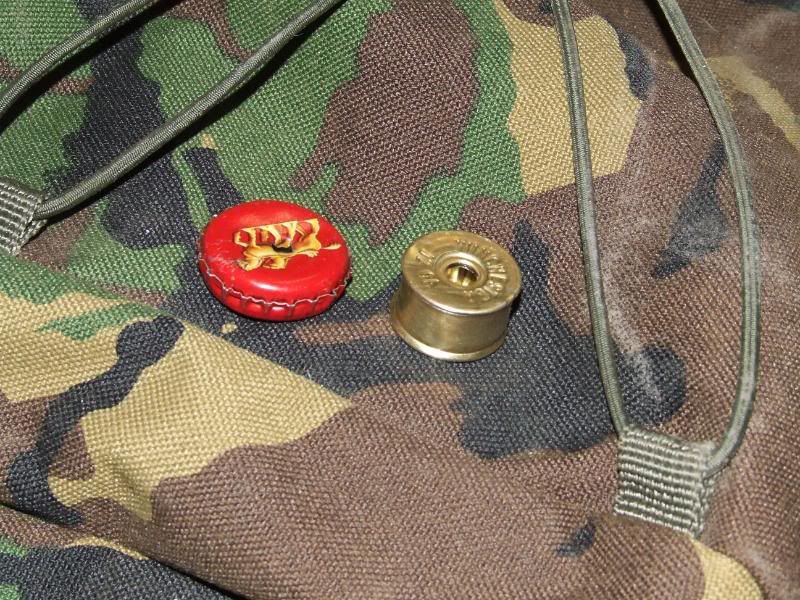 I have found Victory shells work the best.